For those who are currently searching for some basic string art patterns, you are in for a treat, then. Many DIY string art patterns have a quite complicated design to be a project you do with your daughter.
However, you can still find some of the easiest templates even though they are quite hard to find. Trust me; I have searched for it. Therefore, I decided to create a list of my own to share. Enjoy, 35 easy string art patterns or templates that can be used immediately.
These super easy patterns will get you used to the project. After mastering the simple string art patterns work, begin to step up and do a more complicated one.
Materials You'll Need
To begin with the project, you have to prepare all the materials. All of them are quite easy to find, it will not be fuzz to get ready. The requirements:
A piece of wood in the size of your project
PC or Computer
Scissors
Hammer
Printer (optional)
Linoleum Nails
Tape
Yarn or Embroidery Floss
You can buy all of those materials separately. Alternatively, purchase a kit that has everything ready. Therefore, there is no need to find the requirements one by one.
If you do not have a printer at home, just simply copy the contour by placing the sheet of paper on the screen. A normal tool can print all the patterns or templates available on this page. Therefore, it does not need a special device.
You can choose to download all the templates wanted here free. For the record, this project is easy but pay attention to safety still. So, be careful with the hammer.
1. Owl Pattern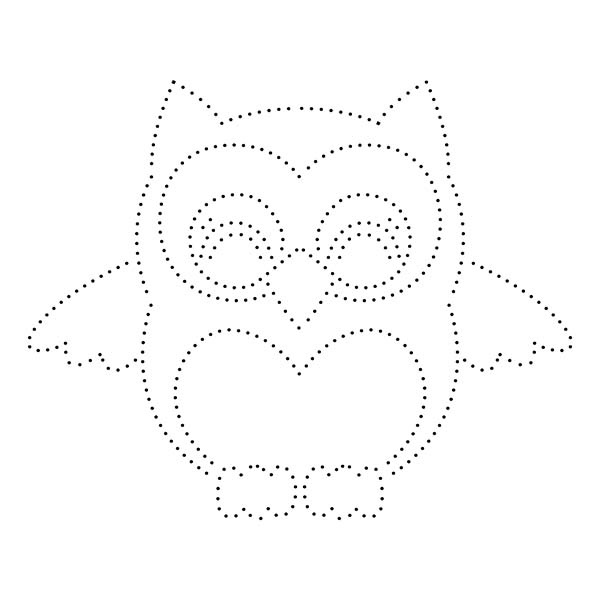 This free printable pattern is made especially for owl lovers. The template will give you such a unique piece of your very own creature. It looks lovely, doesn't it?
2. Kitten Pattern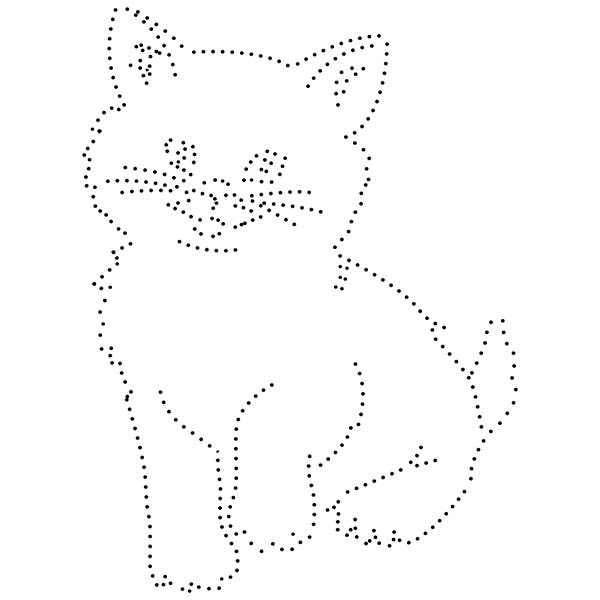 Who doesn't love a cat? Everybody does! This lovely kitten pattern would make a fun string art project for everyone. The curves on the template might be a bit harder compared to other models here. Once you begin work, it is quite easy.
3. Anchor Template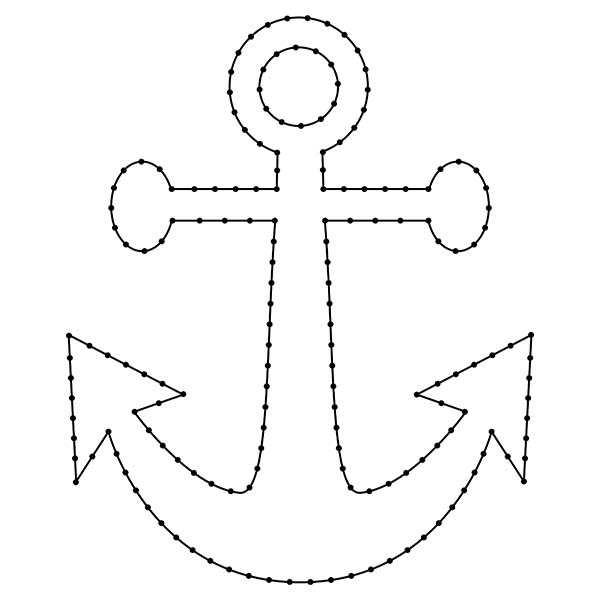 Get your sailor soul ready, because this string would be an impressive one to make. You can combine this pattern with the other one that also has some maritime theme. What makes this template super easy is that the curves and twists are not much.
4. Lighthouse Template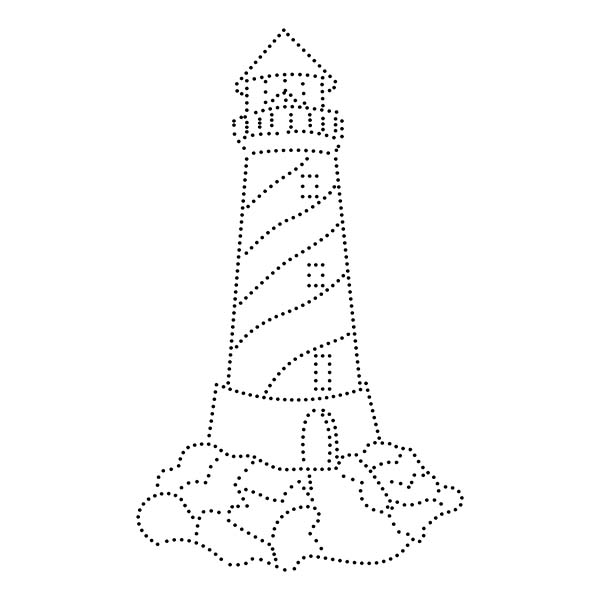 To match the theme with your anchor string art pattern, you may want to add this lighthouse to combine. Both of them would make good decoration on the wall of your summer or country house. You will feel like being on the beach and feeling the breathtaking views of rocks.
5. Treble Clef String Art Pattern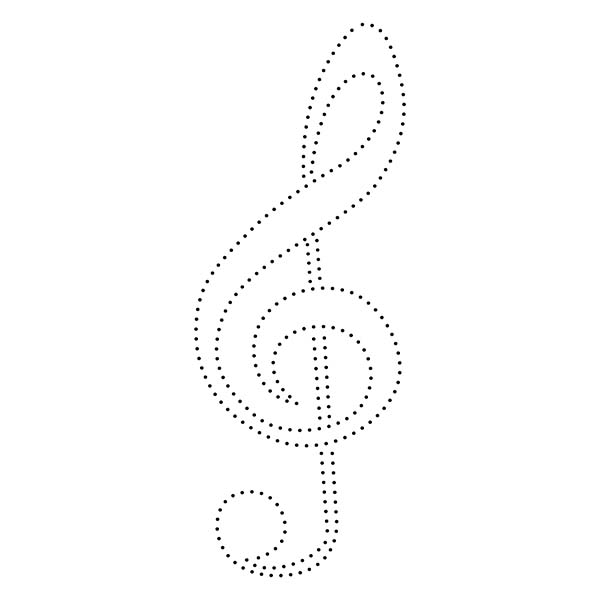 It is a perfect pattern for a musical freak. You can make this one of the string art patterns and give it to your musician friend. The simple curves and shapes would be easy to follow once you check out the directions.
6. Superman String Art Template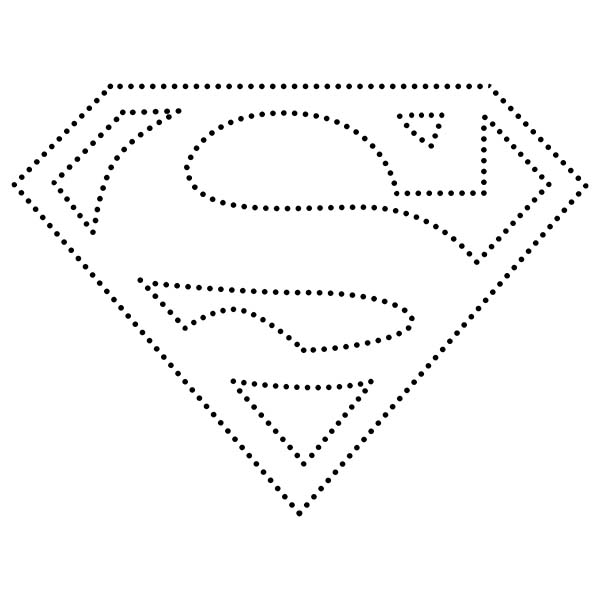 This is a nice project idea as a starter for the fans of Marvel superheroes, especially Superman. If you let your boy choose among all the templates here on this page, this one would be the first thing that he wants.
7. Giraffe String Art Pattern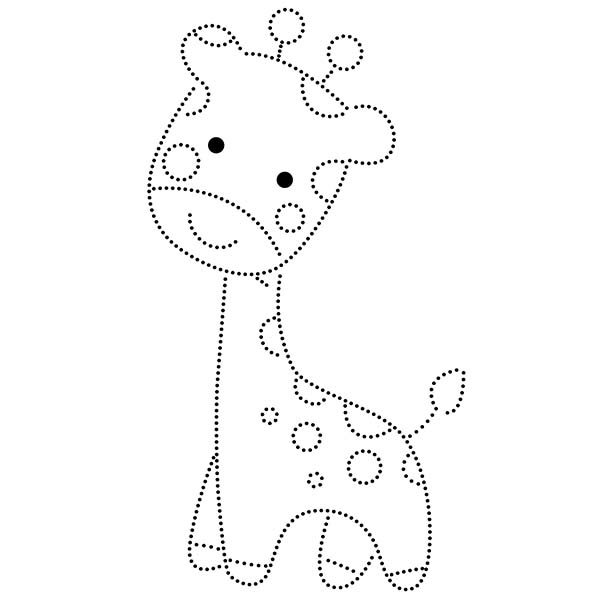 Check out this cute giraffe pattern. Once it is done, you can hang it above the baby bed crib or cot. It would be a nice decoration to complete the kiddy atmosphere of the nursery room. Use the right string colors to maximize its character.
8. Simple Palm Tree Pattern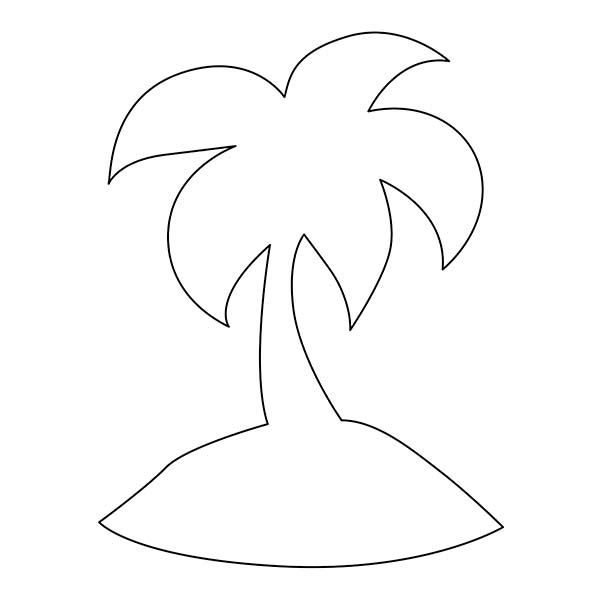 Instead of a simple tree image, a palm would be a good choice for the string art patterns project. It is not only an easy pattern, but it also has a unique charm.
Having this string art as wall decor would remind you of the hot summer days.
9. LOVE String Art Pattern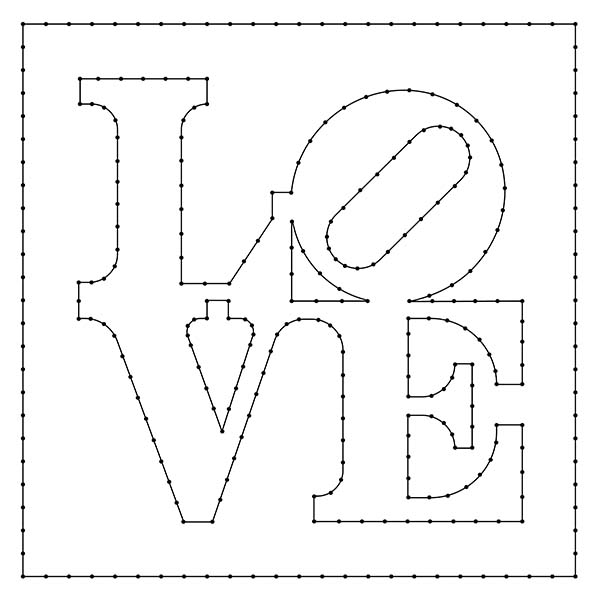 Each letter in the "Love" word means something. Well, this one of love string art patterns would be a nice medium to express your feelings to the loved ones. It can also just be a nice wall artwork to add colors and character to the emptiness in your room.
10. Four-Leaf Clover Template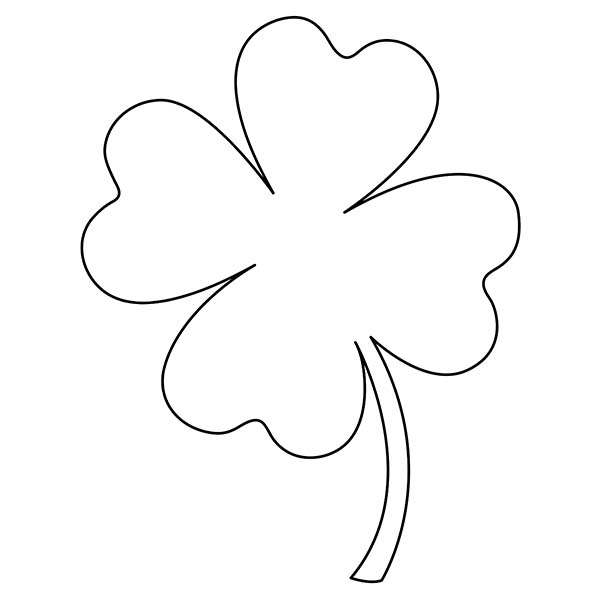 You might already know that Irish people would consider a four-leaf clover a stroke of good luck. Many citizens believe that finding a four-leaf clover will bring fortunes as each leaf signifies great omens, for luck, love, faith, and hope. Well, make one and give it to someone.
11. Dreams String Art Pattern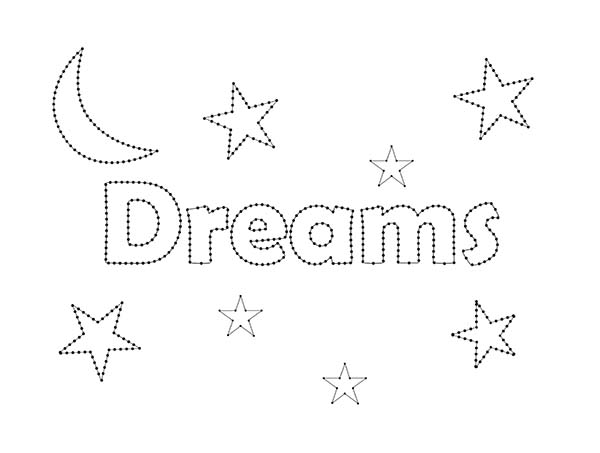 Such a nice string art pattern would make good decor to hang on the wall of the bedroom. It is simply because Dreams are related to sleep. It is an easy project but it might take a longer time to make since there are some different elements. However, it is worth the effort.
12. Ship String Art Pattern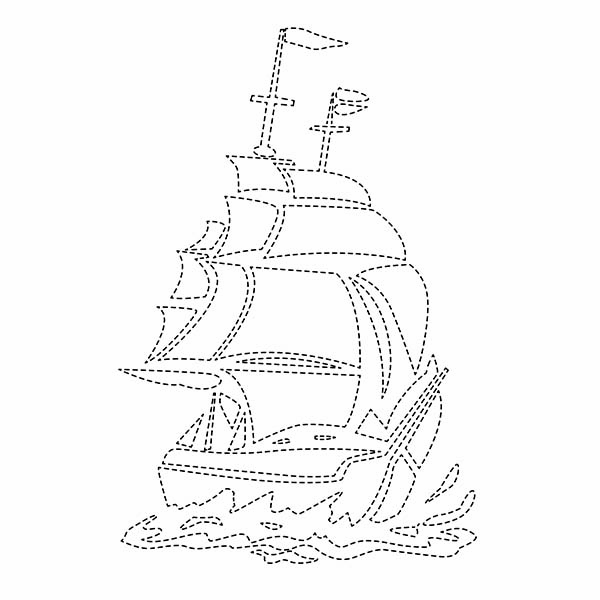 This pattern can still be connected with the anchor and lighthouse template. It flexes the sense of your soul of sailing with its maritime theme.
Even if you do not like sailing or maritime theme, you can still enjoy having this project hanging on your wall. The image of the ship also represents an adventure, exploration, and a new journey. Isn't that cool?
13. Bicycle String Art Pattern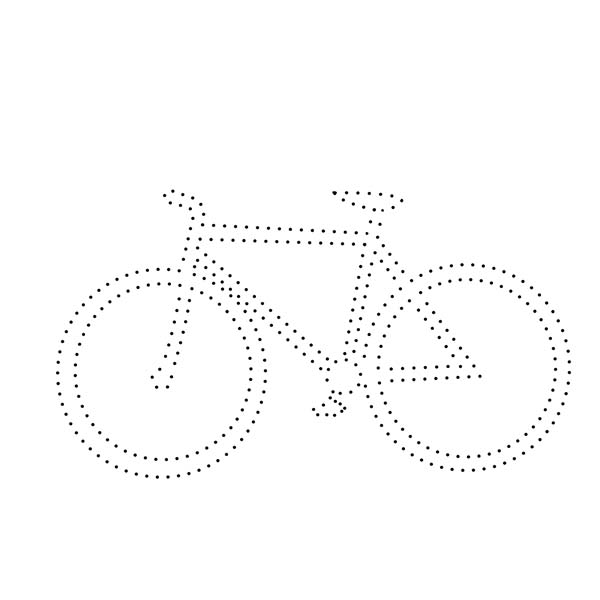 "I want to ride my bicycle; I want to ride my bike." Well, it is not a popular design for a string art pattern project, but it is a nice theme for people who like to ride them or just an enthusiast or collector. You can personalize the artwork by adding your touch and color choice.
14. HOME String Art Pattern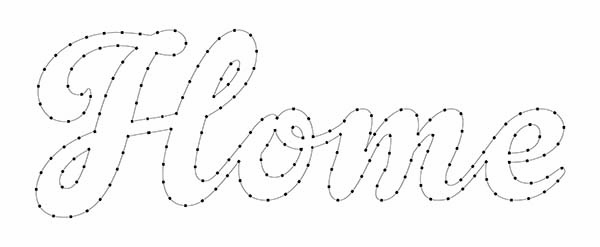 Once you have done with the string art patterns, hang the craft in the entrance hall or front door. It could make all the guest that enters the house feel welcomed and cozy. As the homeowner, you will also feel that you are home after seeing the artwork while passing by.
15. You and Me String Art Template

You are still confused about what to give to your spouse for the anniversary. Well, this one can be a nice idea.
Even though it is going to be a simple gift that is not expensive enough, you have to remember this. The one that made by your own hands would be a lot more special than a store-bought gift no matter how costly it is.
16. Another Home String Art Patterns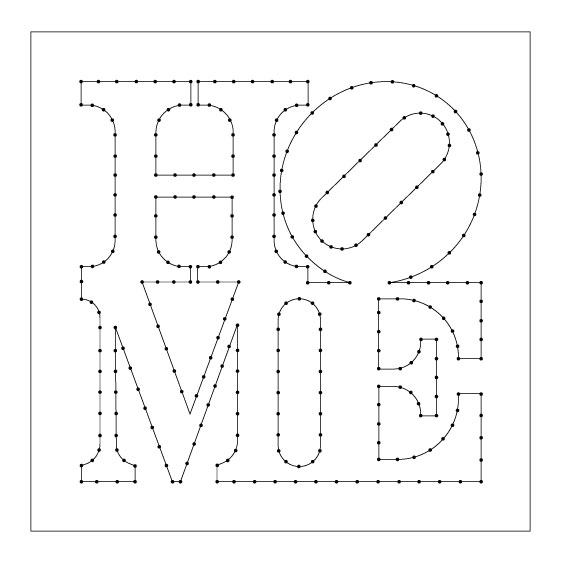 The concept of this Home-letter string art pattern is similar to the previous design that says, LOVE. It is quite interesting and going to be a stylish art designs that festivy the house decor. Choose the red and white strings color to make it perfect for Christmas gift.
17. Home Sweet Home Template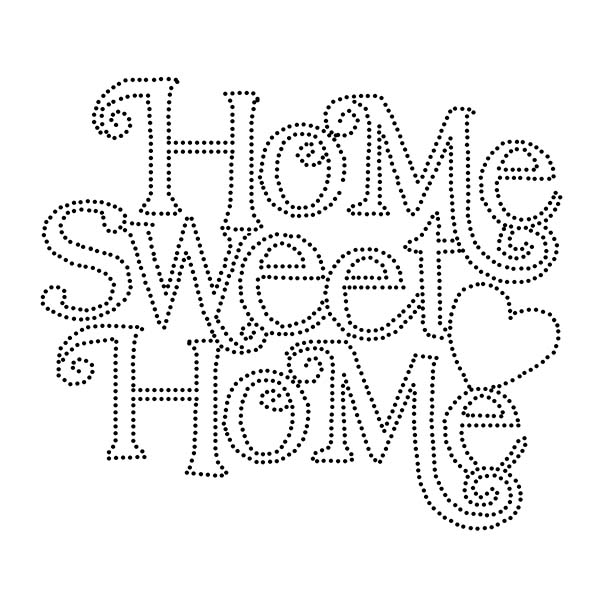 Compared to the Home string art pattern above, this "home sweet home" template brings a similar feel. However, the design of this model looks more girly and contemporary. You can have this specifically hanging in the girl's room.
18. Typographic String Art Patterns Home Sweet Home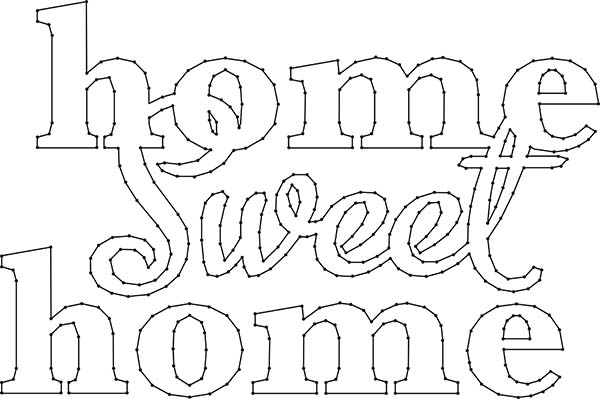 It is another version of the "home sweet home" template. This one is quite different from the previous design. This kind of template has always been prevalent.
That is because people love to have decor that features phrases and inspirational words. It would bring more coziness and warmth to the house.
19. Animal Lovers Logo with Heart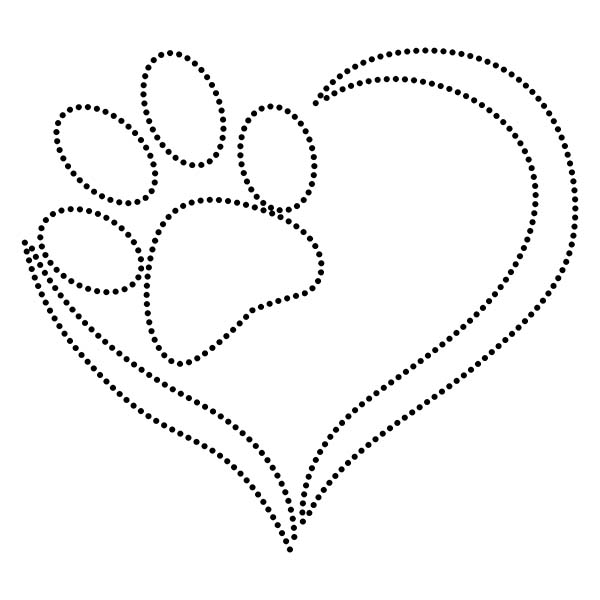 It is such a unique template that you may not find in many pages. This is a great pattern idea for those who just love animals. Make this art and present it to someone who has pets at home. The logo concept is very simple yet interesting.
20. Beautiful Twisted Hearts Pattern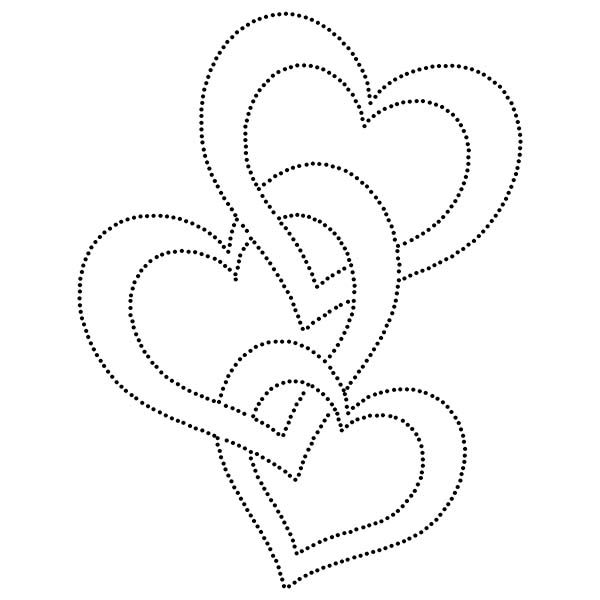 Check out this hearts template for string art patterns. You can add this as a part of your anniversary or birthday gift. It is quite easy to make. No need to hammer nails on every dot. Just have them on some dots that are enough to keep the shape.
21. Floral or Flower Pattern
The flower pattern is a great choice for string art patterns craft because no one would reject it. This design brings a vintage, rustically chic vibe that everyone really likes, especially women. You will be the one to decide the colors. Make it colorful and joyful.
22. Family Template

This template will make a great reminder for you that the family is everything. It is what matters the most and above all. This pattern can be a symbol or love, loyalty, and caring.
23. Rose Pattern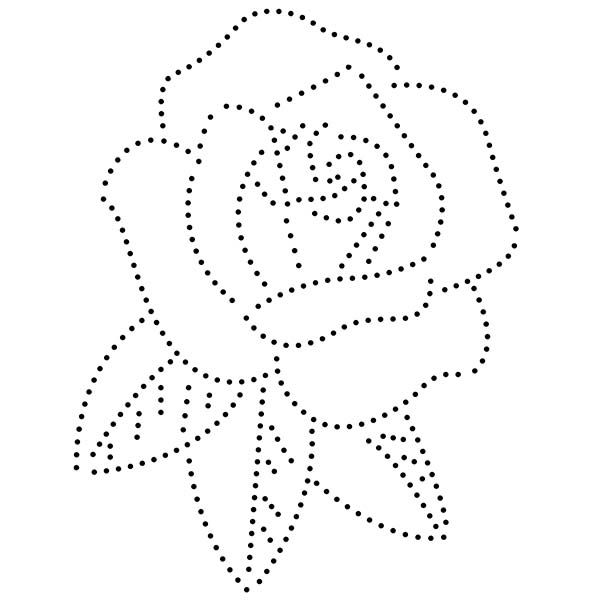 If you aim to make a string art patterns craft with a specific image you like, this one can be a nice pick. Of course, it is perfect for you who love roses so much. Although this pattern has many curves that look complicated, you can still make the craft easily.
24. Classy Heart String Art Patterns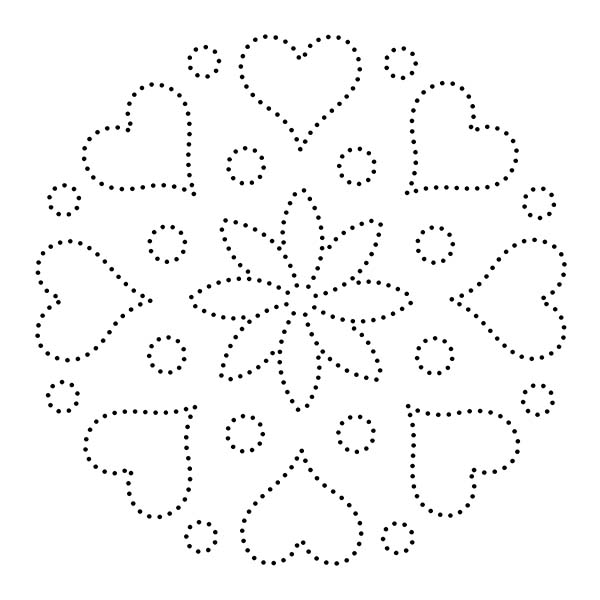 This string art template is like no other. There are many elements included in this pattern. Making this project would take a longer time than usual. Enjoy the steps of string art patterns, and you will love spending your moments with all the hearts.
25. Cheesy String Art Patterns of Love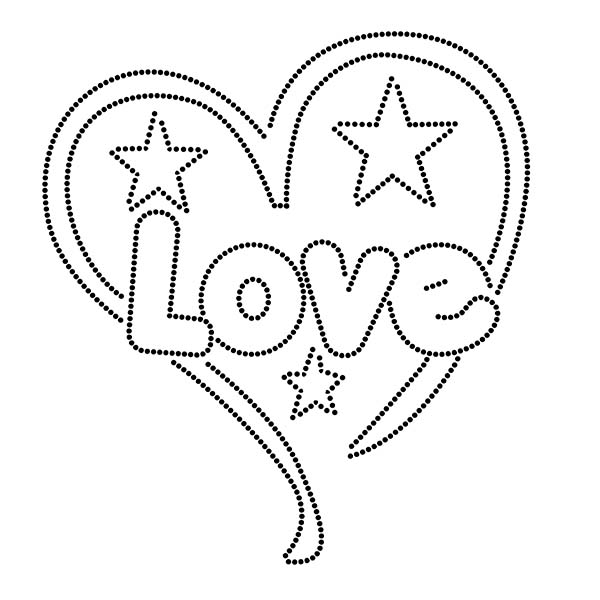 As you can see, this cheesy string art patterns project can impress many people. The combination of the word "love", a bunch of stars, and a big heart line that wrap up the elements has a beautiful charm. Besides the birthday gift, this stylish craft can make a cheerful wedding gift too.
26. Apple String Art Template
Most people would agree when I say that this fruit has the easiest shape to be a string art pattern. Everything is just so simple without a lot of detail. If you want to make a set of fruit string art crafts, you can begin with an apple.
27. Strawberry String Art Pattern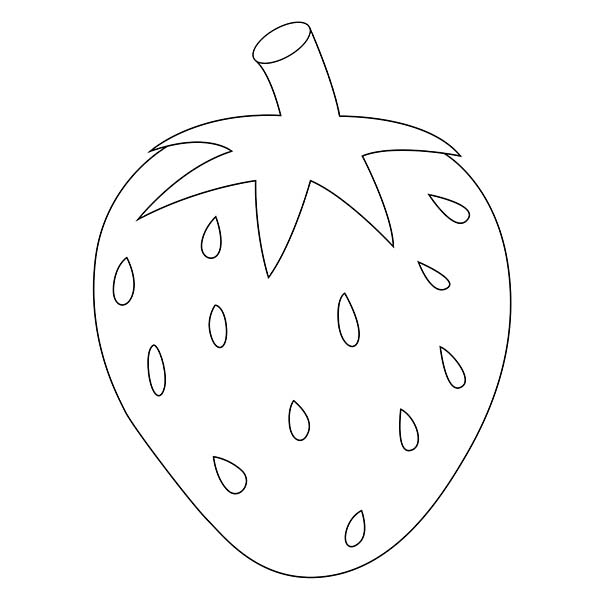 Fruits are one of the favorite string art ideas. This strawberry pattern is more complicated than the apple. The little girls would enjoy the finished product. It might look difficult for a beginner, but this template would get everything easier.
28. Simple Flower Pattern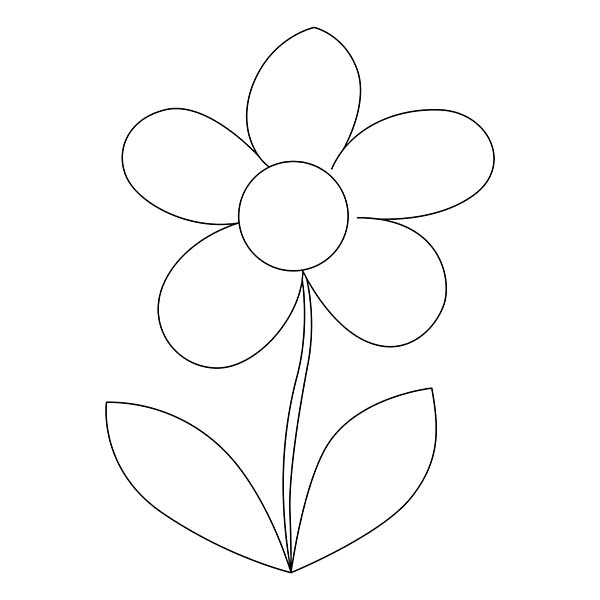 The flower pattern is always going to be a good project for a starting point. For people who are confused about what to choose as their very first project of string art, a simple floral model is recommended. It offers a classic, cherry symbol of life.
29. Simple LOVE Letters Pattern

Instead of having the letters of love combined with other elements, you can just go with the original one. Just make it a clear expression, only Love. Well, that might be too simple but it is all you need, right?
30. BLESSED String Art Template

If you like to make a string art in a form of words like this one, you can add this blessed template on the list. This kind of word would somewhat give people motivation to keep their positivity alive. In addition, the word has a great relation to religious events. Make it as a gift or special decor item.
31. Batman Logo String Art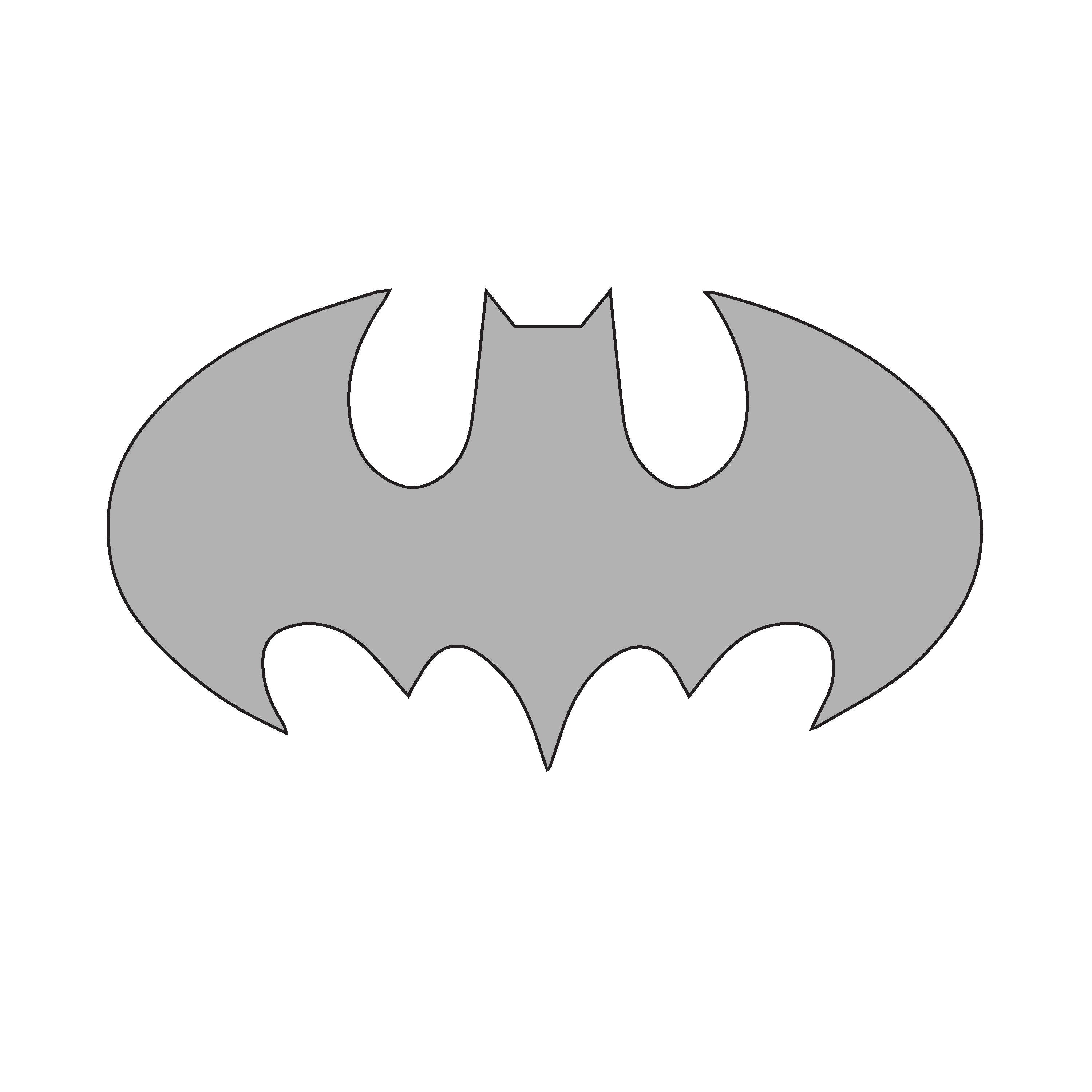 Besides Superman, Batman is also one of the most favorite superheroes of all time. Have this pattern to make one for your boys.
32. Simple Xmas Tree Pattern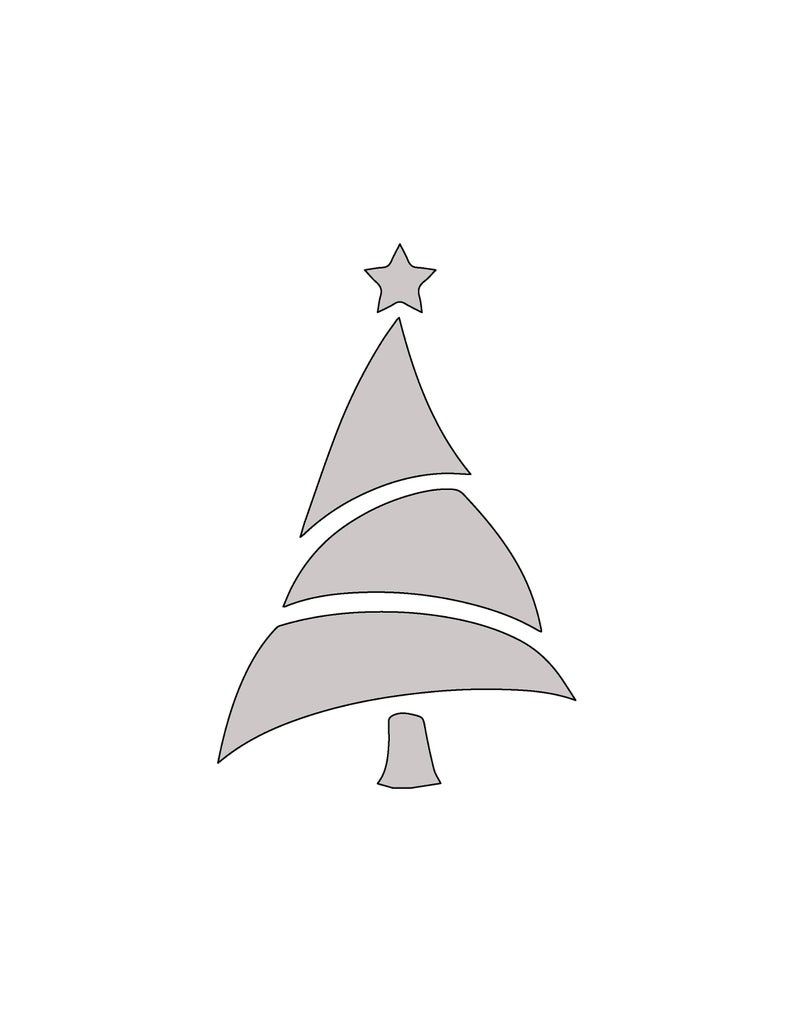 Check out this simple but fantastic Christmas tree. It would make a great decoration for the celebration.
33. Another Simple Cat Pattern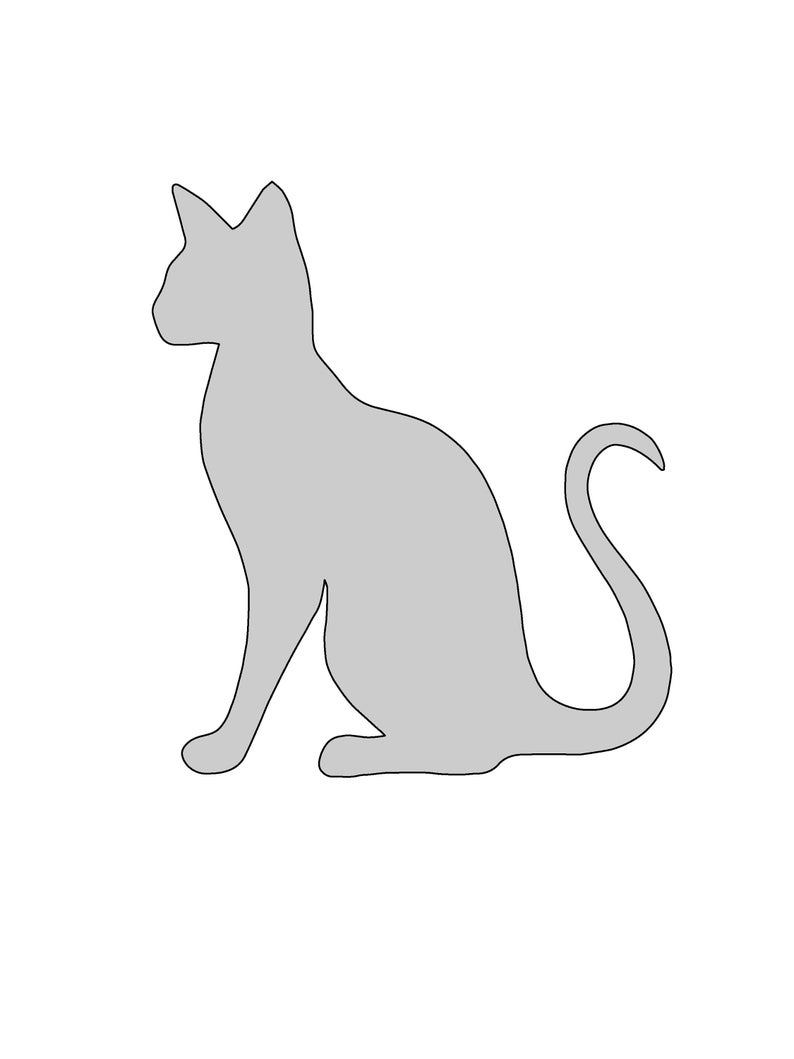 For cat lovers, an image of such cute creature as an inspiration for the craft is always going to be a winner. As you can see, it is a silhouette of a real animal.
34. Moon and Stars Template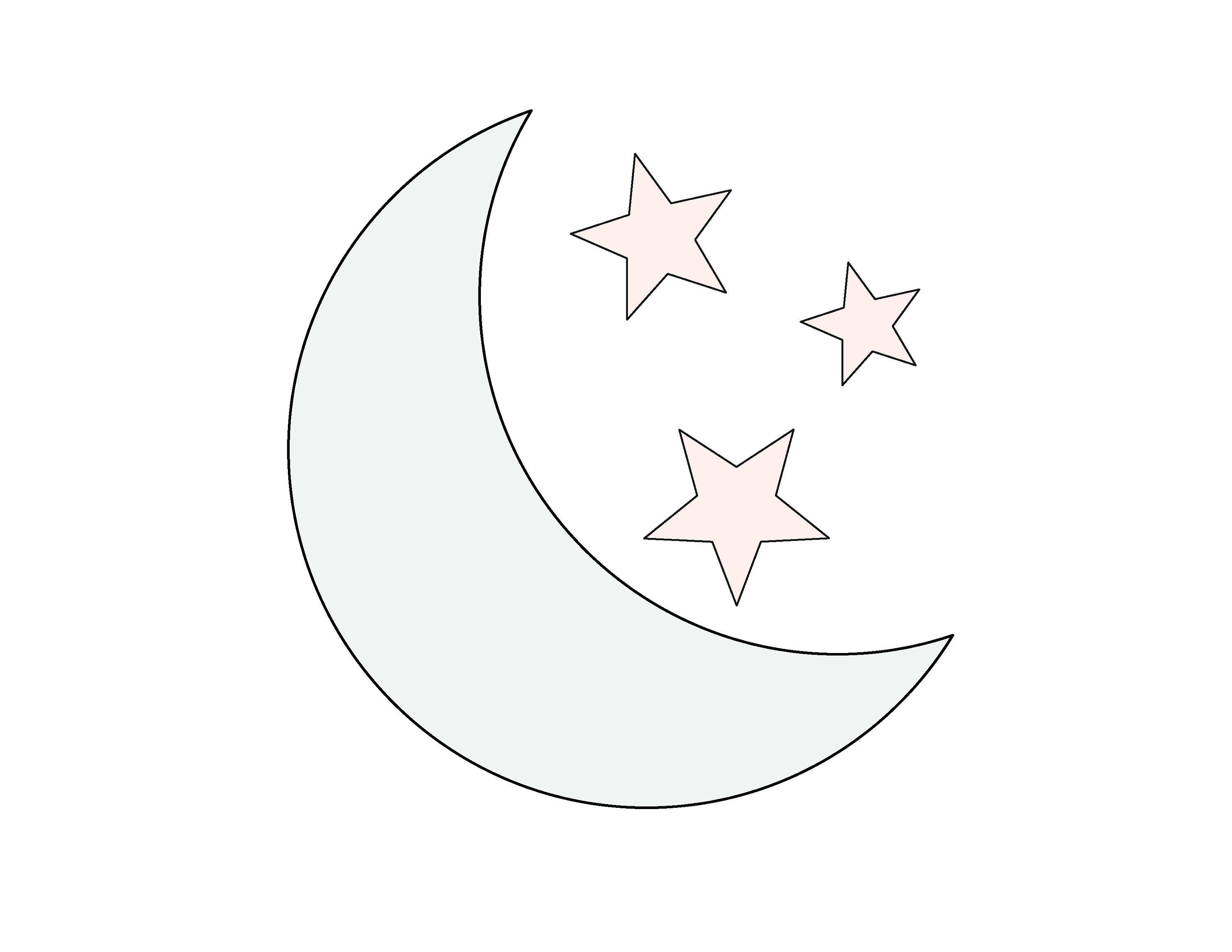 If a moon is not enough, you can add a few stars to accompany it. Those two make a perfect combination naturally.
35. Diamond Shaped String Art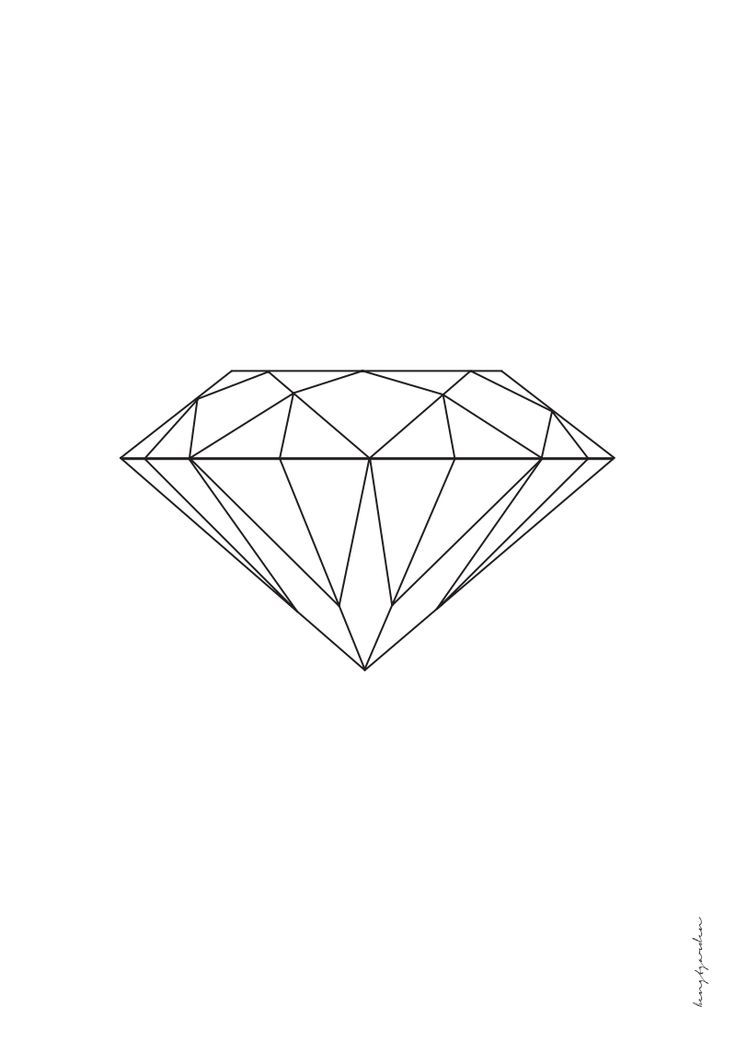 If you were looking for something that has a geometry kind of pattern, this diamond shape would make a perfect choice. The entire curves make this template looks no simple at all. Well, it is a good choice for a starter. Once you have done with the easy ones, you can go for this one.
Conclusion
Finally, it is your time to choose which one, to begin with. I suggest you download all the string art patterns available on this page. Then, start with the easiest ones anytime wanted.