Does any of your room at home surprisingly have no ceiling lights? Depending on your house condition or age, there are indeed some reasons why a certain interior has no overhead lighting. Of course, it will be a problem as lighting is essential.
Check these 6 creatively ingenious lighting ideas for rooms without ceiling lights and adorn your interior with highly functional as well as uniquely appealing interior fixtures.
1. Freestanding Floor Lamps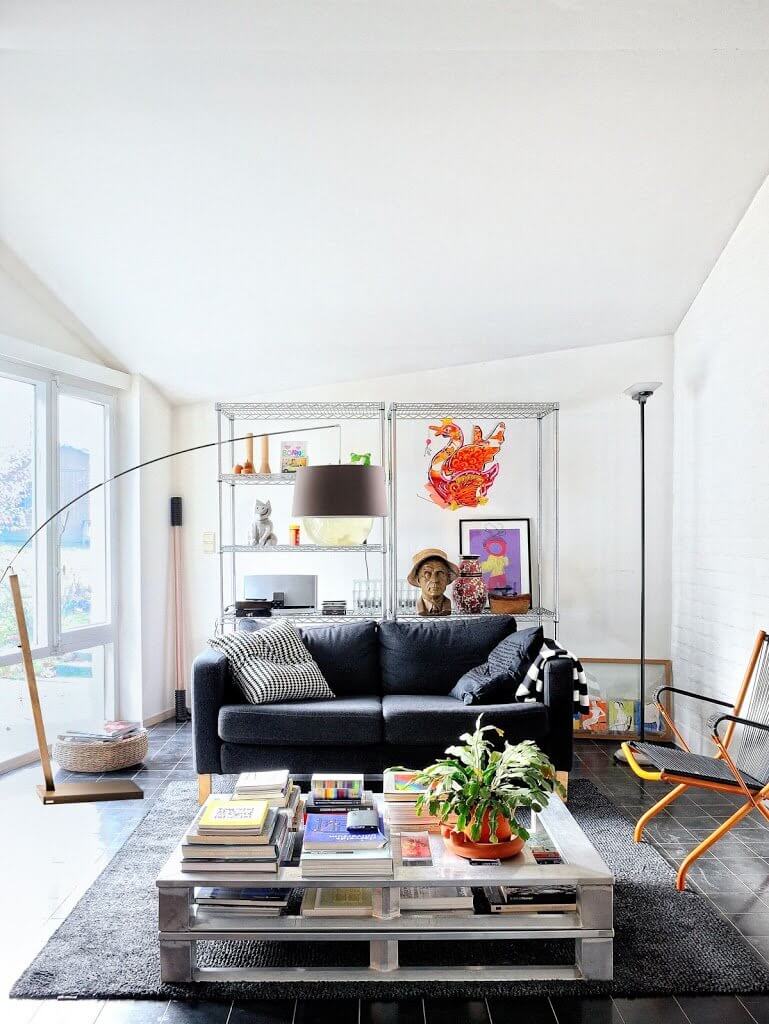 Floor lamps can be a classic idea, yet they still can offer you not only functional but also such an impressive decorative accent to your room. In this case, you can put freestanding floor lamps to provide lighting where needed. You can make a floor lamp as a focal point in a room. Tall lamps, especially, can almost replace the overhead lighting completely. Or else, you can tuck other floor lights away at the corners to enlighten the room more dramatically.
2. Table Lamps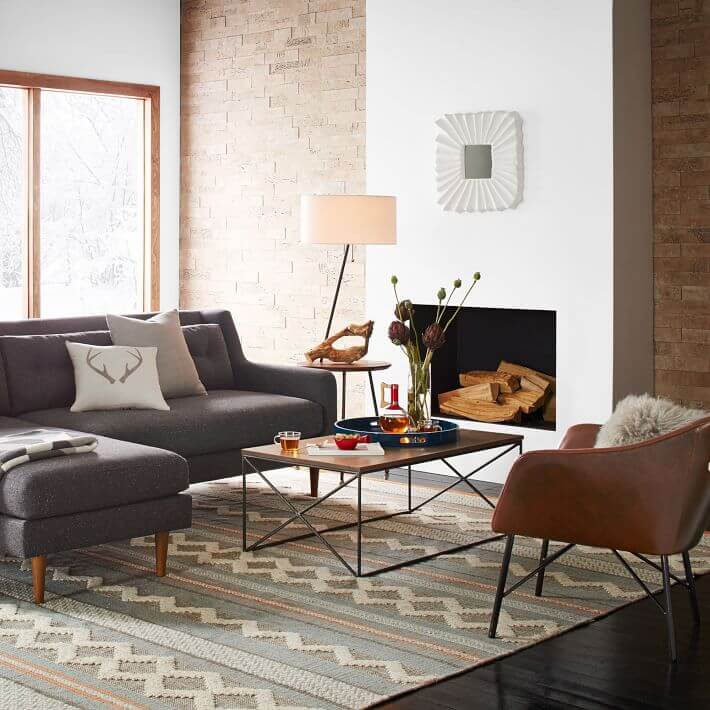 Another classic alternative is to shed light on your room without ceiling lights. It's common to see two or more table lamps at home. Also, they can be found in a great variety of styles and preferences, as well as function. This kind of lighting is perfect for a living room, bedroom, nursery room, or reading nook. Check Price on Amazon!
3. Wall Lamps and Wall Sconces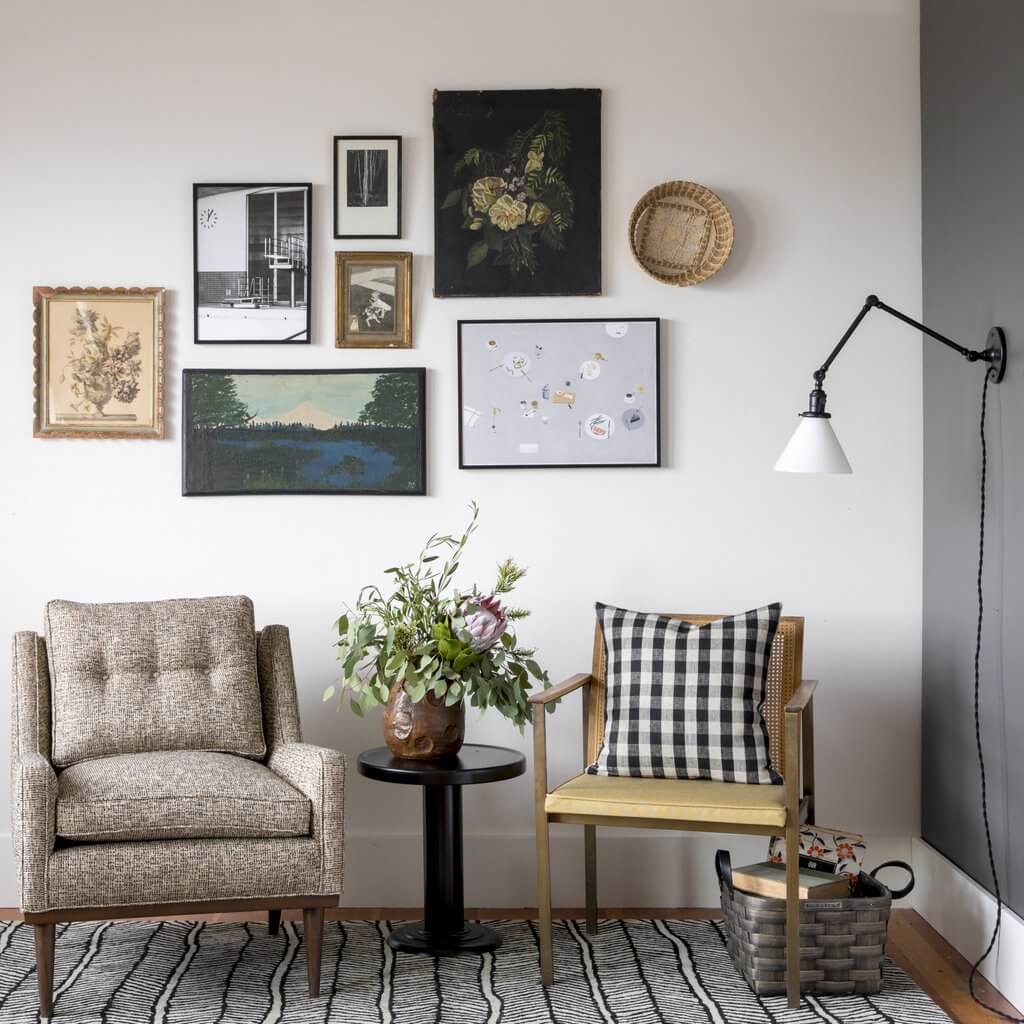 Wall sconces lighting can be another option to brighten your room with no overhead lighting. They can be a great companion for table lamps that will bring a different style and accent to your home decor. It will be such a great solution to lighting ideas for rooms without ceiling lights.
4. Hanging Lights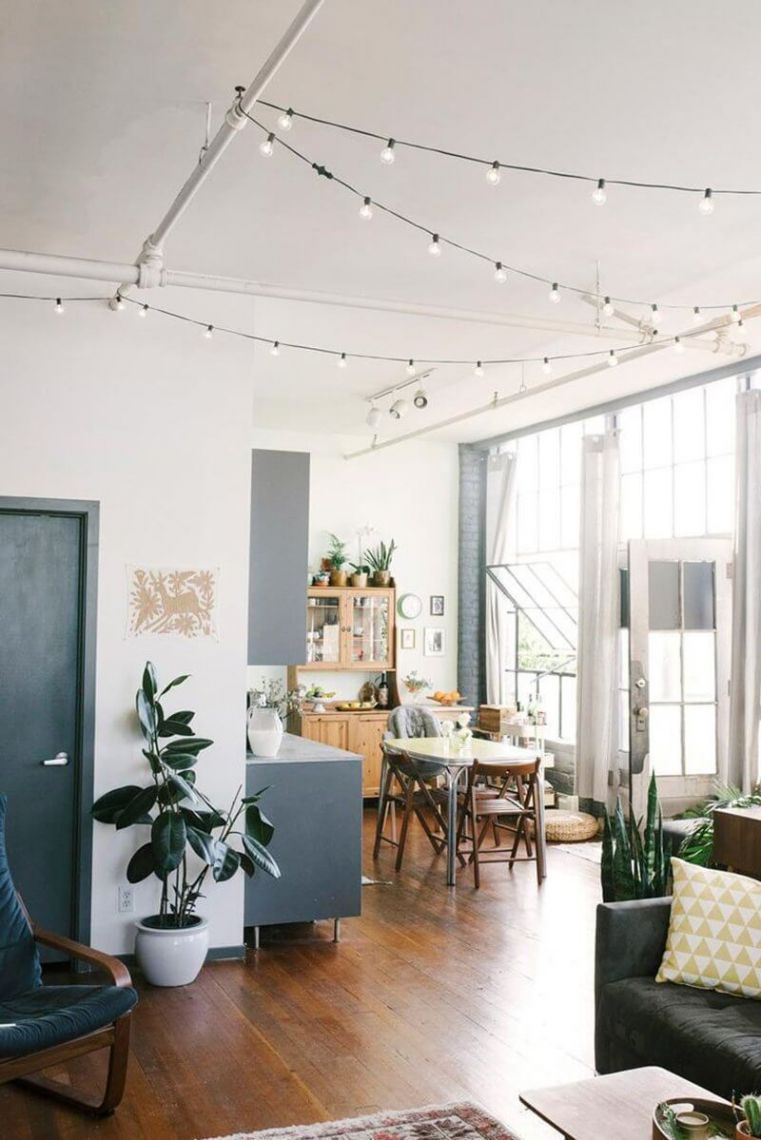 If you are not allowed or incapable of installing the ceiling wiring, you can try another trick of using a cable to hang bulbs or pendants, or even sconces. You can set up a simple fixture or a hook, for example, to hang the cable. You can also hang string lights to create more ambiance and light in your room. They are usually lightweight and easy as well as fun to drape.
5. No Wiring
Cordless floor lamps and wall lamps are some wonderful examples, to begin with. Other lighting ideas are plug-in wall sconces and wall lamps, as well as plug-in pendants. Of course, you still need to install them. The difference is that they do not require you to install the wiring. In other words, they are much uncomplicated than messing with your ceiling. Also, they are usually battery-operated. Check Price on Amazon!
6. Battery-Powered and Motion Sensor Lights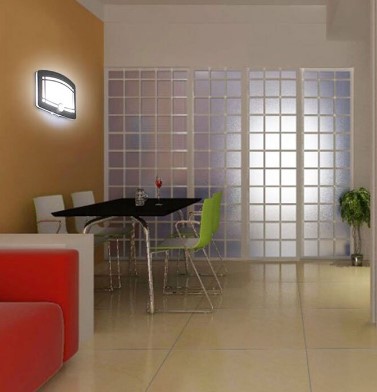 Wireless or cordless means your lighting fixtures use batteries as an energy source, so there is no wiring, no need to call an electrician for installation, and no occupying an outlet. Some examples are already mentioned above. Check Price on Amazon.
Are you having trouble finding the switch or plug wires into electrical outlets? Motion sensor lights will be the perfect answer. They are cooler and more advanced battery-powered lighting systems that can detect movements through infrared waves, either to magically turn on the lights or even automatically signal an alarm.
So, no overhead lightings? No worry. You still can turn to the creatively functional and decorative lighting ideas for rooms without ceiling lights to enlighten your home in much simpler and sophisticated ways.